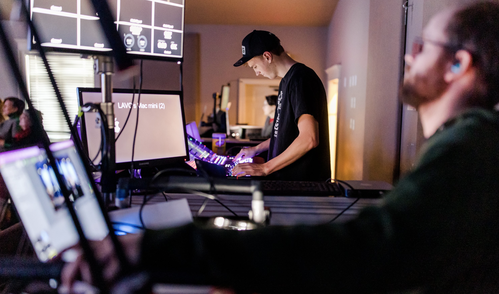 JOIN A VINEYARD MINISTRY TEAM
Are you looking for a practical way to serve God and minister to others? Below you can learn more about the many different ways you can serve and minister to others here at LAVC!
Are you available once a month and have the gifts of kindness, warmth, and encouragement? We would love for you to be part of one of our Sunday morning Hospitality teams greeting, ushering or serving in the kitchen making coffee and treats!
Our hope is to create a space on Sunday mornings where our children get to experience God, grow in their ability to love God and His people, and learn how to give that love away. If you love kids and have a heart to help them grow as disciples, then fill out the form below!
become a youth group leader!
We want junior and senior high students to experience the adventure of following Jesus together and be challenged to grow in their faith each week. If you have a heart for young people, we'd love to plug you into what God is doing with Vineyard Youth!
Members of our Prayer Team are trained and equipped to come alongside people in a practical and meaningful way. Whether after our services during our ministry times, or throughout the week, this team stands with people and invites God to do what only He can do.
If you enjoy working with high-tech gear and have a passion for excellence, we'll teach you everything you need to know to serve with us! We need people who are team players, excellent multitaskers, good at troubleshooting, and detail-oriented.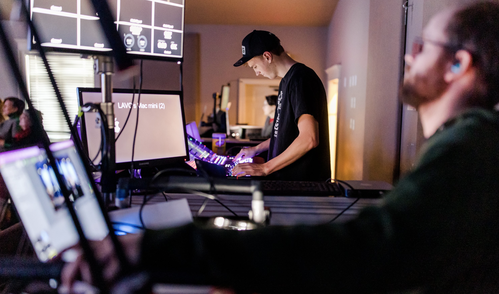 Using live streaming technology allows viewers to join our services and watch online! We are looking for individuals to join our livestream team and help run cameras and online connection behind the scenes on Sunday mornings at LAVC!
JOIN LAKES AREA VINEYARD WORSHIP TEAM
Do you sing or play an instrument and want to be a part of our worship team?
Do you want to grow in your gifting and lead the church in worship?