Healing Prayer is the ministry of praying for God's healing. Jesus didn't come just to save our futures, He came to save us today! Healing is offered for many different areas such as physical, spiritual, mental, or emotional situations.

To sign up for healing prayer please call/text Faith at LAVC
(218) 846-1199 or send an email to faith@myvineyardchurch.com
JOIN A VINEYARD MINISTRY TEAM
Are you looking for a practical way to serve God and minister to others? Below you can learn more about the many different ways you can serve and minister to others here at LAVC!
SUNDAY JUNE 5 | after second service
For those who are new to our church family Vineyard Voyage is a four-part course designed just for you! Each session will help you get plugged in here at Vineyard, learn about who we are, and better understand our story, our theology, and our expectations for leadership within the church.
sunday JUNE 26 | 11:45 am - 4:00 pm
Join us for an open house as we welcome the Da Souza family home for the summer!
The church body is invited to come visit with the De Souzas and hear stories about their time in Angola, Africa.
SUNDAY july 31 | 6:30 - 8 PM
Every other month on the last Sunday we host an Overflow night.
---⁠
Join us as we gather for an extended time of worship and seeking
God's presence together. 🙏❤️⁠
⁠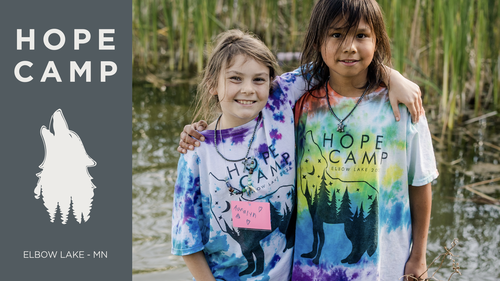 HOPE CAMP - ELBOW LAKE, MN
Required training and team gatherings will be held at
Lakes Area Vineyard - June 20 & July 11 from 6 PM - 8 PM
Hope Camp is a week-long VBS-like day camp for about 100 amazing kids on the White Earth Reservation. Registration Deadline: Sunday, June 5
Team member sign-up information
All aboard! Be a part of the exciting adventure and join our Vacation Bible School Volunteer Team. This year's theme? ROCKY RAILWAY!
- Jesus' Power Pulls Us Through -

Climb aboard for a mountain of fun at Rocky Railway VBS! A faith-filled adventure where kids discover that trusting Jesus pulls them through life's ups and downs!

VBS team member sign-ups will run from June 5 - June 26.
we are in need of 60 volunteers this year!
ROCKY RAILWAY // VBS 2022 // kids info
VBS will take place August 7 - 11 from 6 PM - 8 PM each night!
Elementary kids (K-5 in Fall 2022) will be able to
register for VBS June 19 - July 24! (Max capacity: 100)

The last day to register will be July 24 or once max capacity is reached! Check back here for details and the opening of the registration link!
MARRIAGE MENTORING
Marriage is beautiful, but it can also be hard work.
Looking for some help to keep your marriage healthy and strong?
Click the button below to get started.
WORSHIP PASTOR
We currently have a job opening here at LAVC! ⁠

We are hiring a worship pastor! If you are interested in this position we encourage you to pray for discernment and to hear God's voice in making the decision to apply for this role at LAVC. To see the entire job description click the button below.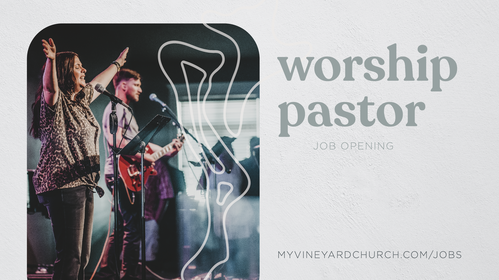 Our team would love to serve you and help you get connected.
Need some prayer? We'd love to pass on your request to a team of committed individuals that look forward to praying for you! Fill out the form below and we'll pass it on.