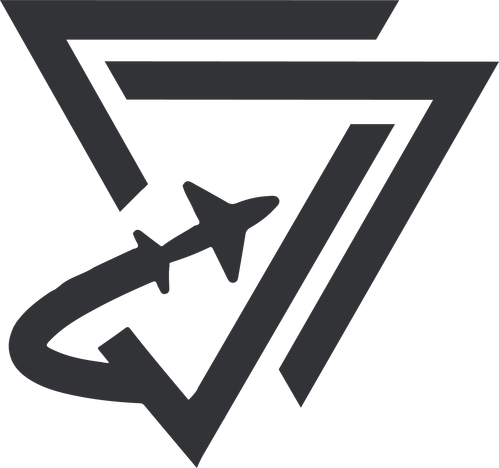 Go therefore and make disciples of all nations.
Give Hope to Children in Poverty
Lakes Area Vineyard hosts and sponsors a sister site in Haiti!
Poverty robs children of their health, education and hope for the future. When you sponsor a child, you empower their local church, who understands their individual challenges, to walk alongside them — releasing them from poverty in Jesus' name.
Lakes Area Vineyard Church partners with two local mission families from our home church to serve the needs of the Angola community. The type of work we do will vary based off of what these missions teams have seen as needs among the people. We love using the specific needs and gifts given to us by God to share the gospel to others! Whether it's arts & crafts, painting a mural on a city wall, prayer, medical, or whatever God has gifted you with, we want you to partner with us on any of our Vineyard Mission Teams!
The De Souzas and their four children are currently living in the city of Angola, Africa!
After clicking the link above, enter Eduardo/ Jocelyn De Souza or their missionary number: # 044522
Beau & Jackie Shroyer, along with their 5 children, are currently studying Portuguese while sharing the love of Jesus with the children & youth in Angola Africa.
After clicking the link above, enter Beau/Jackie
Shroyer or their missionary number: # 050611
ENCOURAGE OUR ACTIVE MISSIONARIES!
Write an encouragement, question, or prayer and we'll connect you via email.
Head to the link below to help support our LAVC mission teams!
Make sure to choose "Mission Donations" on the drop down menu.
Thank you for considering to give to our mission team ministries!