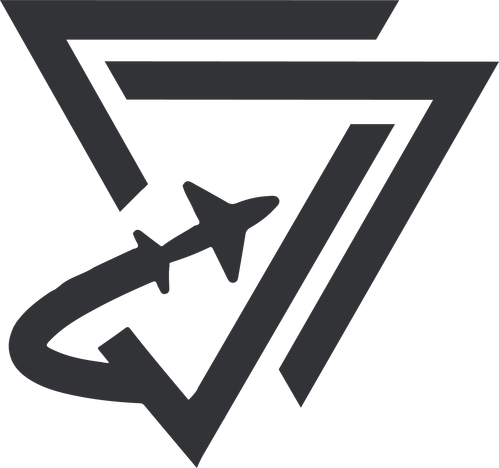 Go therefore and make disciples of all nations.
HOPE CAMP - ELBOW LAKE, MN
Hope Camp is a part of the LAVC mission teams where we host a week-long VBS-like camp each summer for about 100 super special and amazing kids on the White Earth Reservation in the Elbow Lake Village.
See the Gospel being spread to all nations and people groups. Hope Camp fulfills part of our mission at LAVC to fulfill the Great Commission and Great Commandment by loving our neighbors and pointing them to Christ. Each year we look for individuals that would like to invest in the lives of these children by being small group leaders or by helping serve in the kitchen throughout the entire week at camp.
Lakes Area Vineyard Church partners with two local mission families from our home church to serve the needs of the Angola community. The type of work we do will vary based off of what these missions teams have seen as needs among the people. We love using the specific needs and gifts given to us by God to share the gospel to others! Whether it's arts & crafts, painting a mural on a city wall, prayer, medical, or whatever God has gifted you with, we want you to partner with us on any of our Vineyard Mission Teams!
The De Souzas and their four children are currently living in the city of Angola, Africa!
After clicking the link above, enter Eduardo/ Jocelyn De Souza or their missionary number: # 044522
Beau & Jackie Shroyer along with their five children have been spending the past year raising funds and attending international missions training sessions in preparation for moving to Angola, Africa within the next year!
After clicking the link above, enter Beau/Jackie
Shroyer or their missionary number: # 050611
ENCOURAGE OUR ACTIVE MISSIONARIES!
Write an encouragement, question, or prayer and we'll connect you via email.
Head to the link below to help support our LAVC mission teams!
Make sure to choose "Mission Donations" on the drop down menu.
Thank you for considering to give to our mission team ministries!